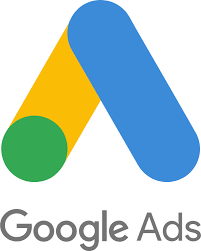 Google Adwords is the advertising system developed by Google to display adverts across their network. At Trust Digital we have been using this system for over 15 years to show adverts in Google and drive specific traffic to websites.  This means that when it comes to Adwords, we know our stuff.  
Google have been improving the targeting of the Adwords system since it launched on 23rd October 2000.  And today this means that it is very accurate. 
Pay per click Advertising
Google revolutionised advertising by allowing user of Google Adwords to only pay when someone clicked on their advert.  This was call pay per click advertising or PPC.
Trust Digital use this system for our existing clients to deliver adverts with pin-point accuracy. 
Building a Google Adwords campaign requires planning and understanding of your market place.  We ask these simple questions to start the planning process:
Who
Who shall we show the adverts to? 
What
What devices shall we advertise on? 
When
When shall we show the adverts?
Where
In what locations shall we advertise?
Through years of experience we know how to analyse data, and using a combination of your data and our experience we can optimise an Adwords account continuously to increase sales and profits for your company.
To benefit from our experience, start with someone you can Trust to get the job done, and done well.  
Call Trust Digital today to talk to a specialist and get on the right track to success.